The Goosebury Observer
Christmas lights–if they aren't down yet, keep 'em up!
It has been observed around town that there are still some residents who have not...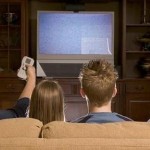 A recent discovery about Californians
By Editor Kent Rhodes— I'm getting along in years. And I've been...

Costco, how we love thee!
By Kent Rhodes, Editor— My wife and I just finished our regular Saturday afternoon...
More from the Observer
Goosebury State University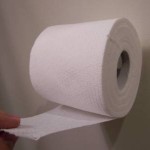 Job hunting? Don't overlook the toilet paper!
REPRINTED BY POPULAR DEMAND By Dean Thomas Bertrand, GSU Dept. of Business An effective...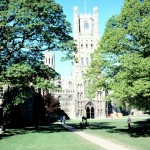 Summer semester registration deadline May 1st
The Summer enrollment deadline for Goosebury State is May 1, and returning and prospective...
More Goosebury State
Goosebury Chamber of Commerce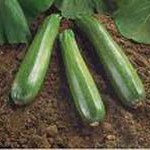 Beware the zucchini!
By Ed Zollinbach, Chamber President Each summer the chamber reruns this article in the hope that eventually, the message will get across. It never does, but we can't give up. Every gardener has an experience with zucchini at some time during his or her gardening endeavors. Some experiences are good, some are bad. Most are bad.  And it's not that... [Read more of this review]
More from The Chamber